ULTRALIGHT MAST

Partner range telescopic masts
Category Small – With internal cable

Height from 2.2 to 6.9m
Max loads 25kg
---
The telescopic mast ULTRALIGHT has a diameter of 77mm and its developed heights vary between 2.253m and 6.962m.
This mast is more flexible than the ZERO model thanks to the greater ratio when the mast is extended and retracted.
It is also available in 4 sections.
The ULTRALIGHT mast can lift greater loads than the zero mast and can also be equipped with a tilt and turn device.
From 3 to 4 sections

---



PARTNER MAST SUPPORTS & ATTACHMENTS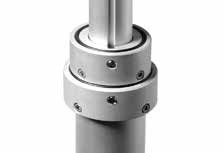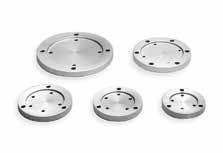 Pre-drilled bottom flange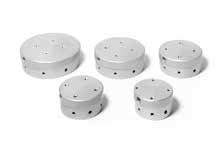 Head with threaded holes on all masts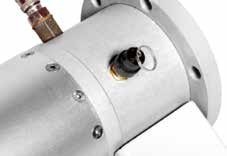 Safety valve and condensate drain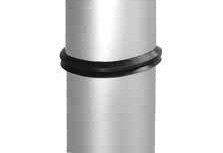 Rubber seal for roof sealing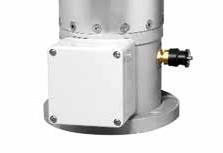 Connection box at the base of the mast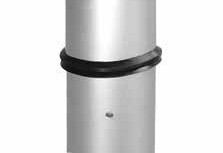 Hole for condensation water drainage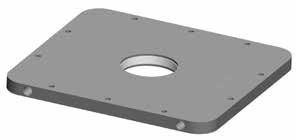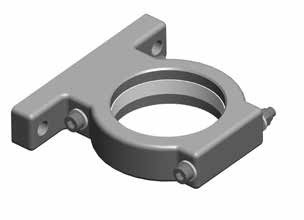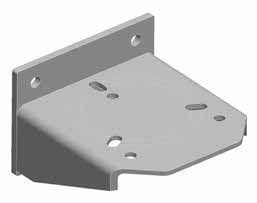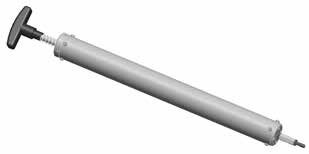 Short/long stroke hand pump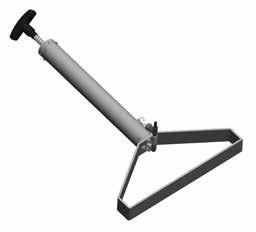 Foot support for hand pump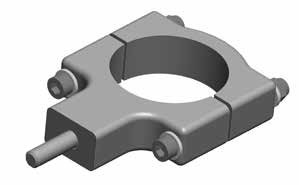 Wall bracket for hand pump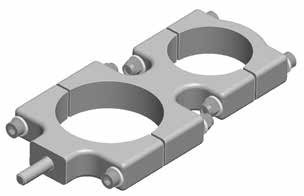 Double attachment for hand pump and mast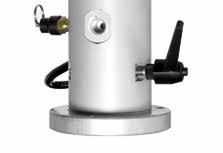 Adjustment and locking system for 360° manual rotation masts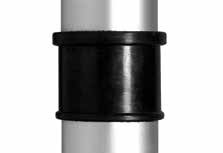 Rubber grip sleeve for rotation for
64mm and 77mm diameter masts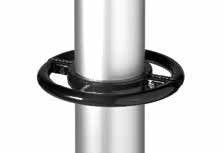 Rotation wheel for 90mm-115mm-152mm-200mm-250mm diameter masts