230V LED floodlights
DISCOVER OUR RANGE OF LIGHTING
Industrial LED floodlights CRCT range
For many years, Euromast has been distributing LED floodlights in various professional fields, in particular for tennis courts, public and industrial buildings, mobile construction sites.
Our complete range of LED projectors allows us to meet all customer requests. They are available in several voltages up to 600W. Weatherproof and waterproof, they carry IP65 certification.
The new Philips Driver, allow them to obtain a long lifespan of up to 50 hours.
They are available from 50 to 600W depending on the model. Easily swivels up to 180°C and can be mounted on multiple installations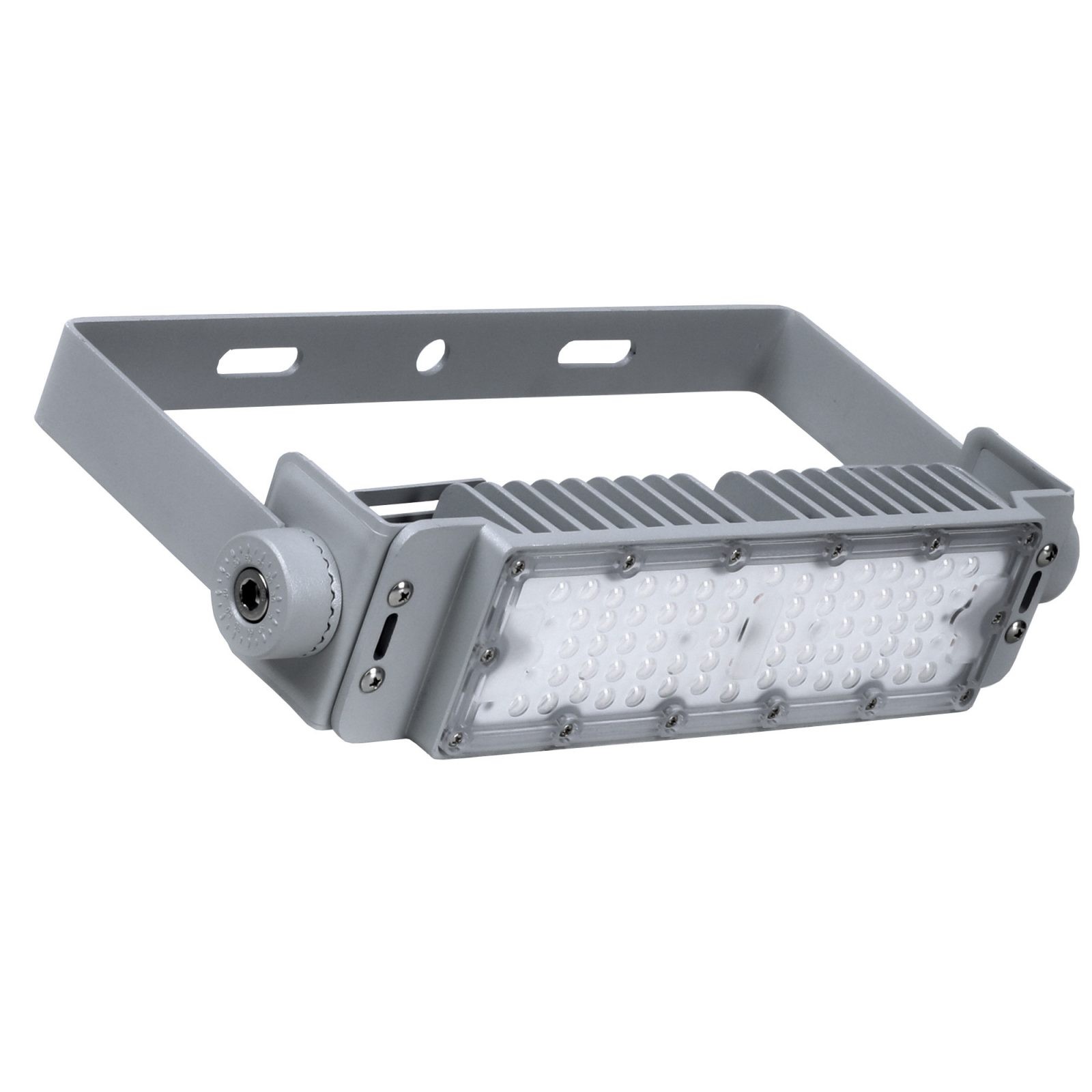 ELP-CRCT-50W
Engime : 50w
Luminous flow : 6500lm
Color : 6000k
Weight 1.60 kg
IP : IP65
Dimensions: 352 x 76 x 105 mm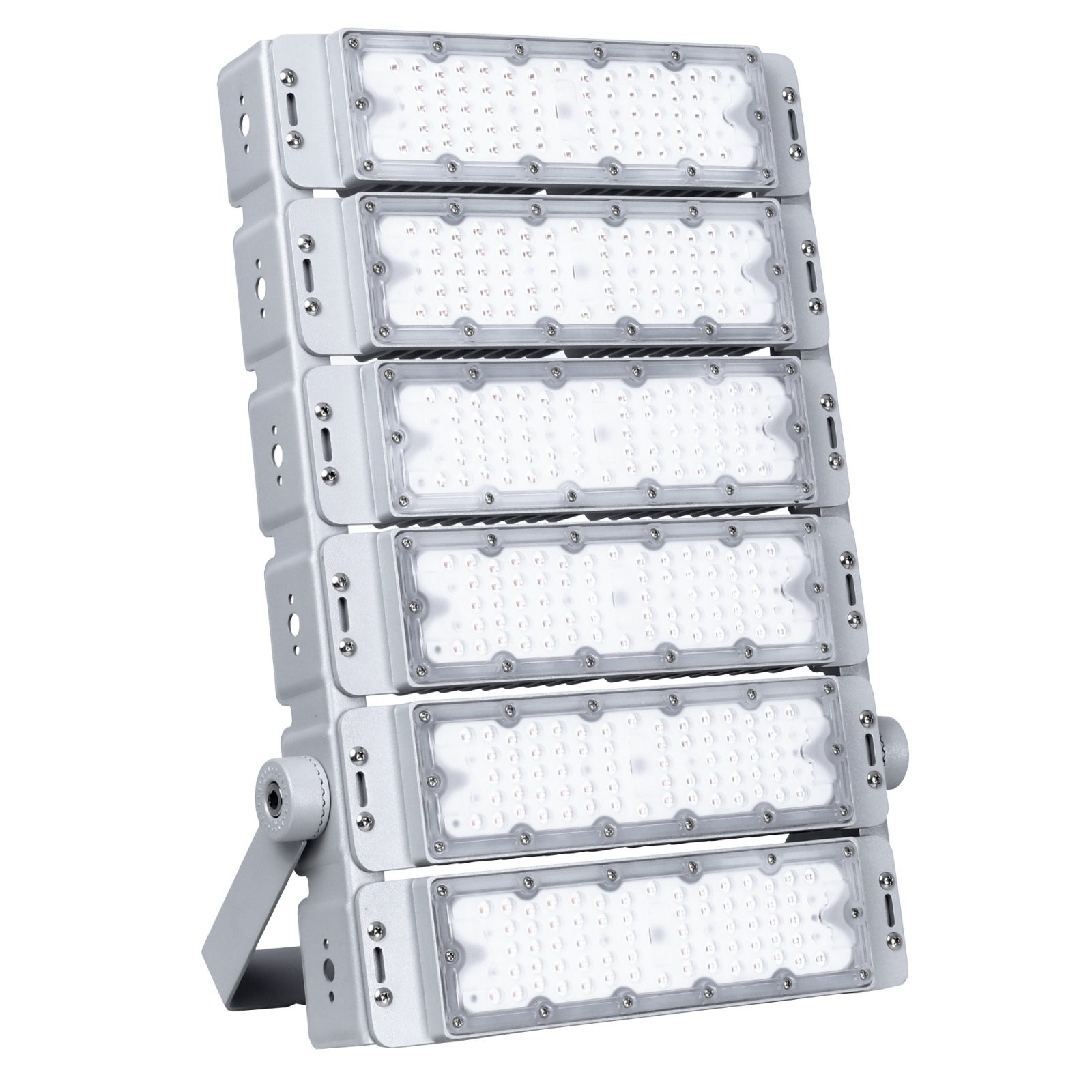 ELP-CRCT-300W
Engime : 300w
Luminous flow : 39000lm
Color : 6000k
Weight 5.90 kg
IP : IP65
Dimensions: 352 x 479 x 105 mm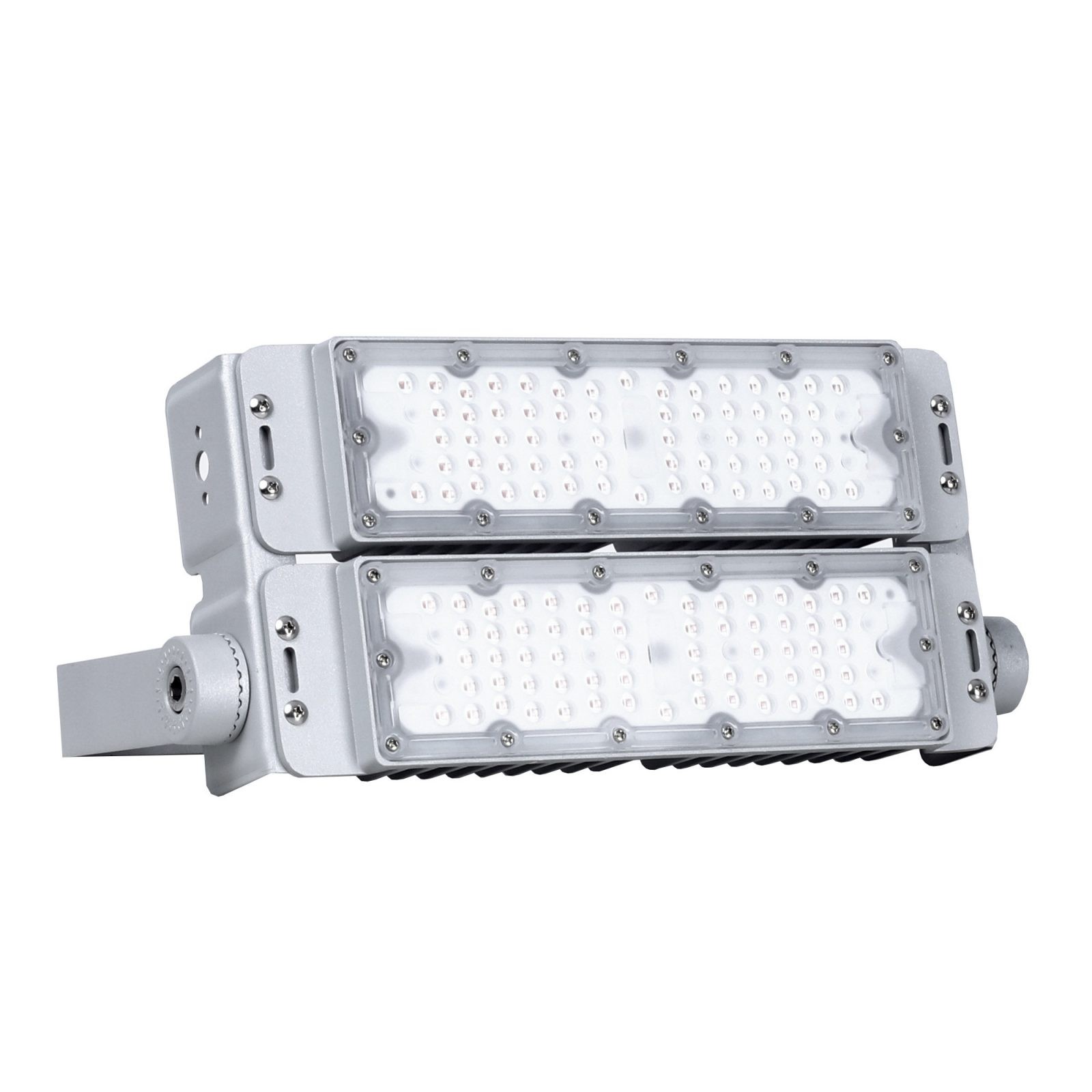 ELP-CRCT-100W
Engime : 100w
Luminous flow : 13000lm
Color : 6000k
Weight : 2.40kg
IP : IP65
Dimensions: 352 x 157 x 105 mm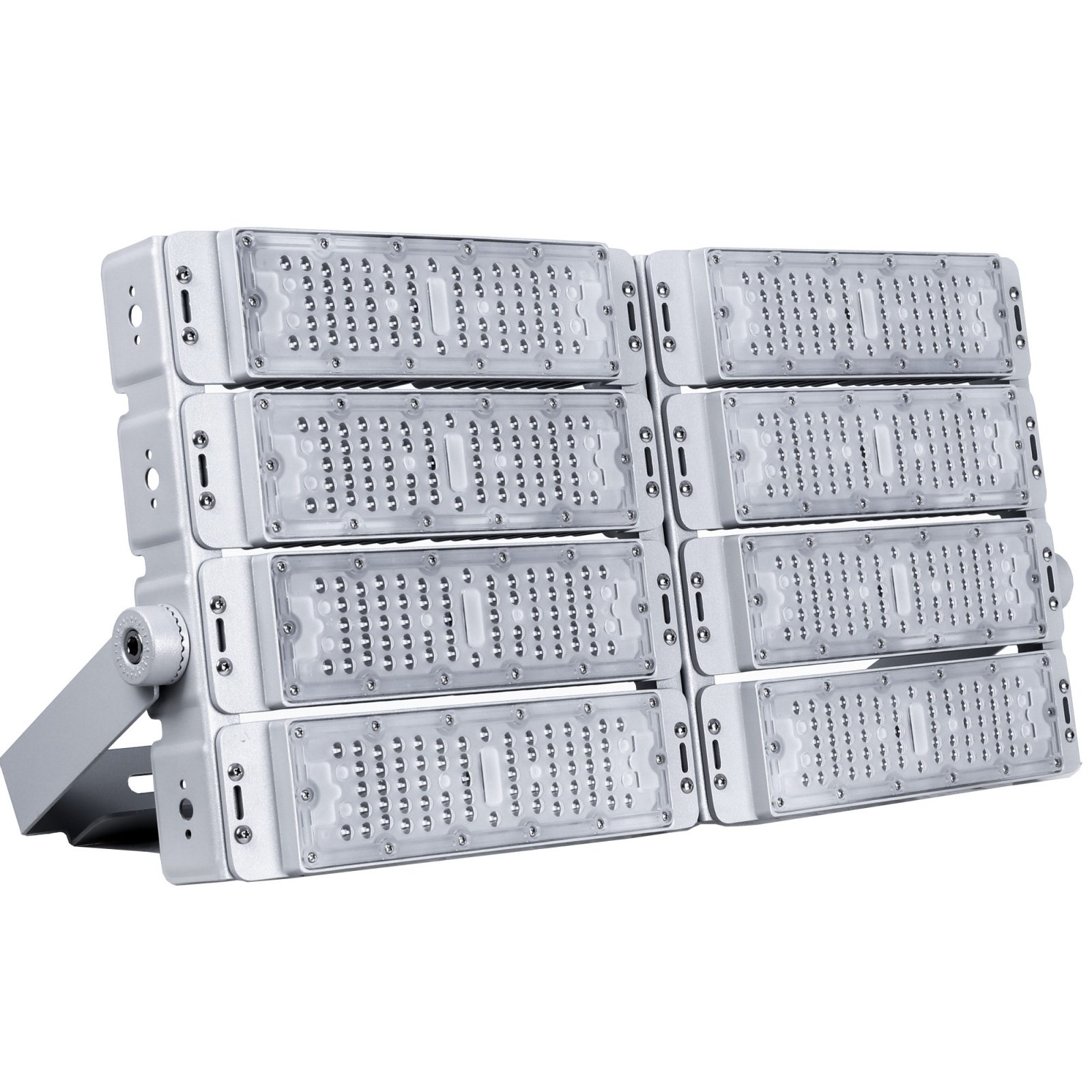 ELP-CRCT-400W
Engime : 400w
Luminous flow : 52000lm
Color : 6000k
Weight 10.55 kg
IP : IP65
Dimensions: 704 x 318 x 160mm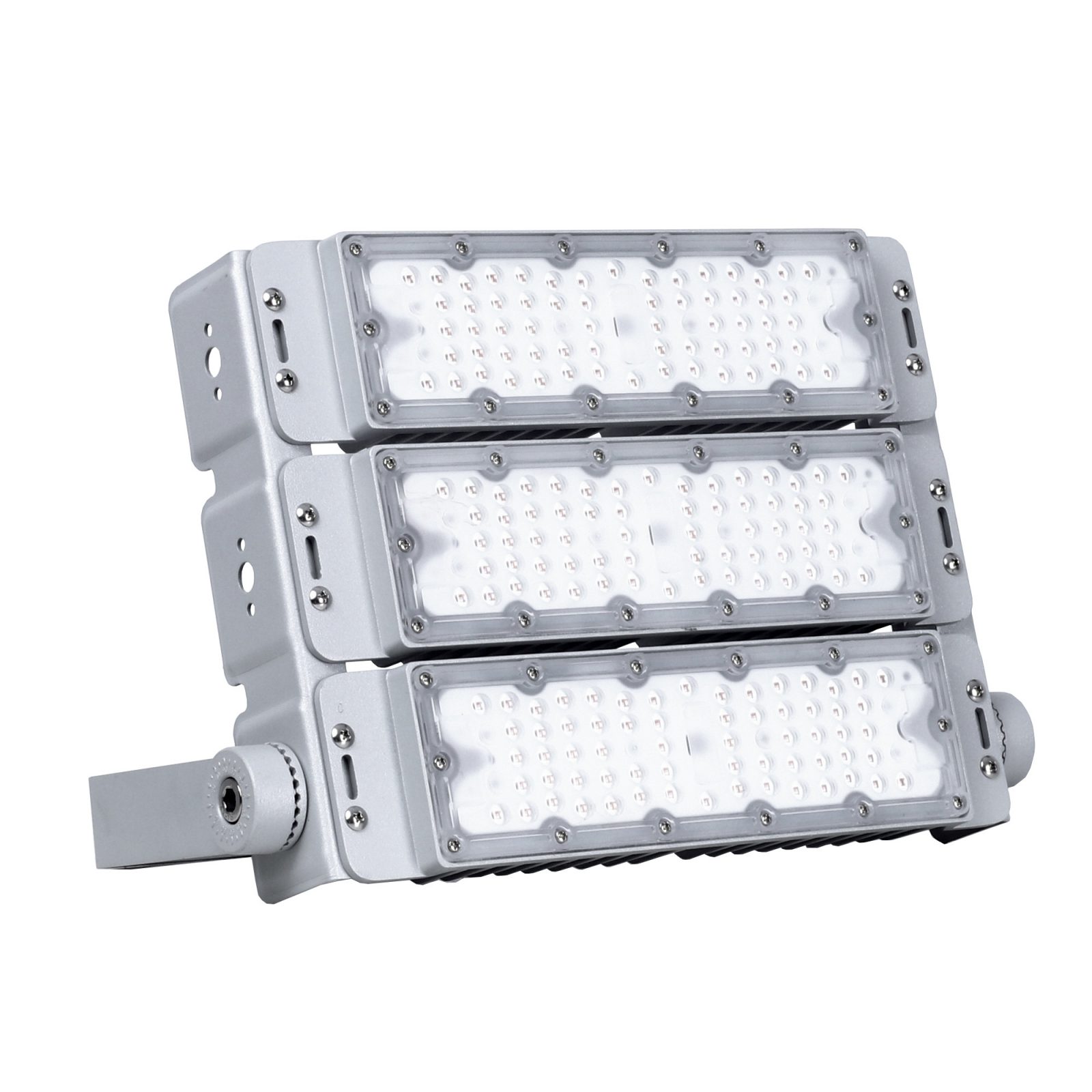 ELP-CRCT-150W
Engime : 150w
Luminous flow : 19500lm
Color : 6000k
Weight 3.30 kg
IP : IP65
Dimensions: 352 x 237 x 105 mm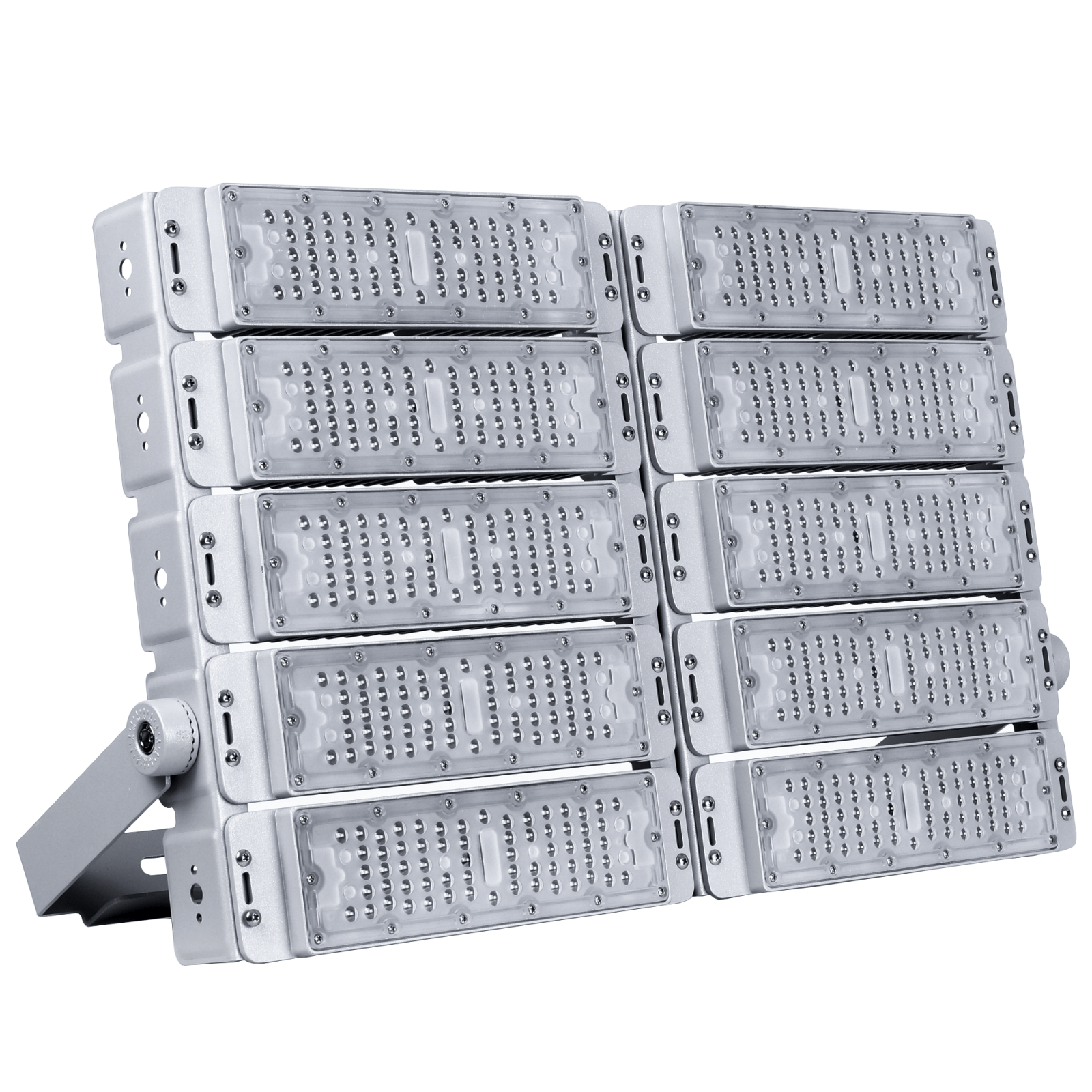 ELP-CRCT-500W
Engime : 500w
Luminous flow : 65000lm
Color : 6000k
Weight 13.18 kg
IP : IP65
Dimensions: 704 x 398 x 160 mm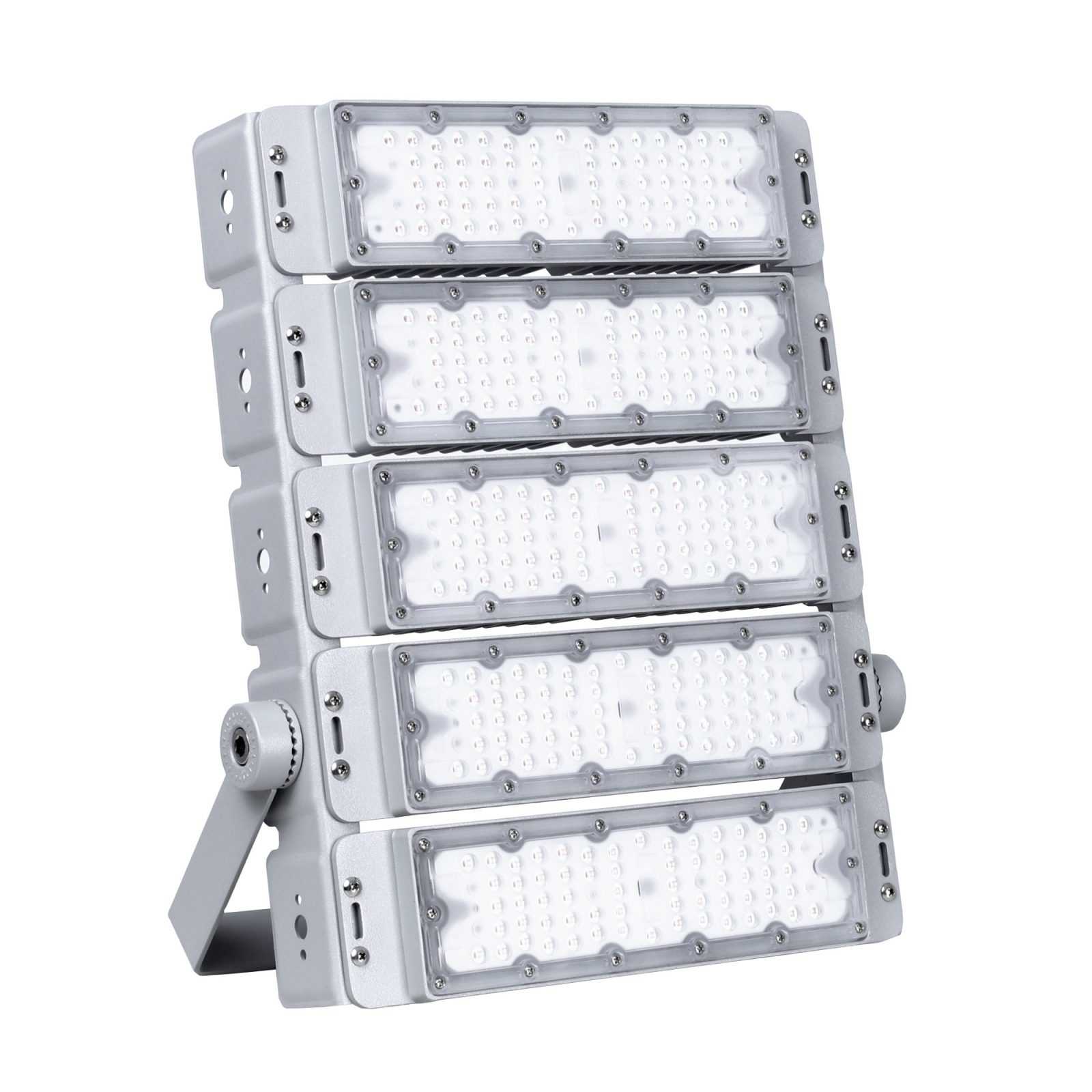 ELP-CRCT-250W
Engime : 250w
Luminous flow : 32500lm
Color : 6000k
Weight 5.01 kg
IP : IP65
Dimensions: 352 x 398 x 105 mm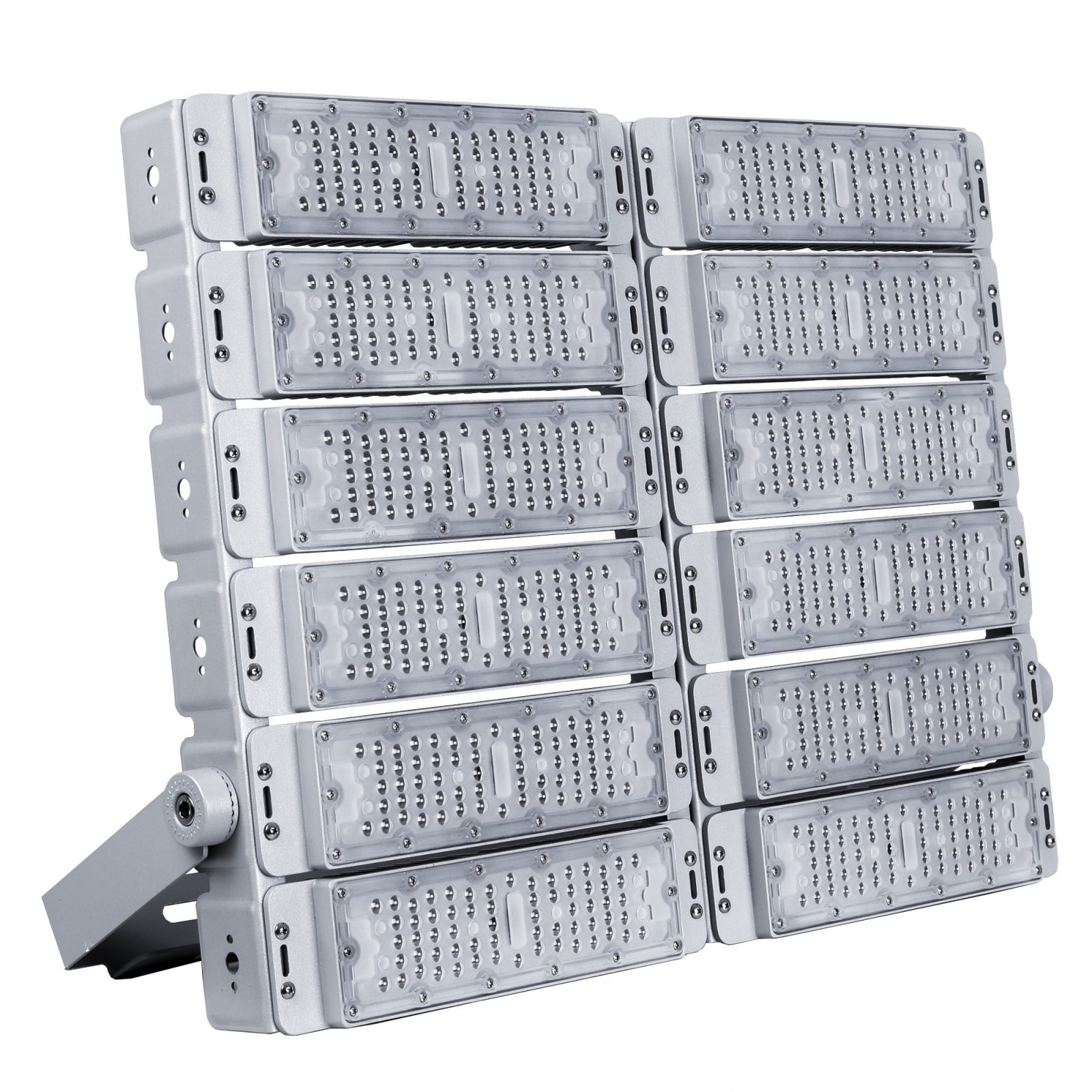 ELP-CRCT-600W
Engime : 600w
Luminous flow : 78000lm
Color : 6000k
Weight 15.38 kg
IP : IP65
Dimensions: 704 x 479 x 160 mm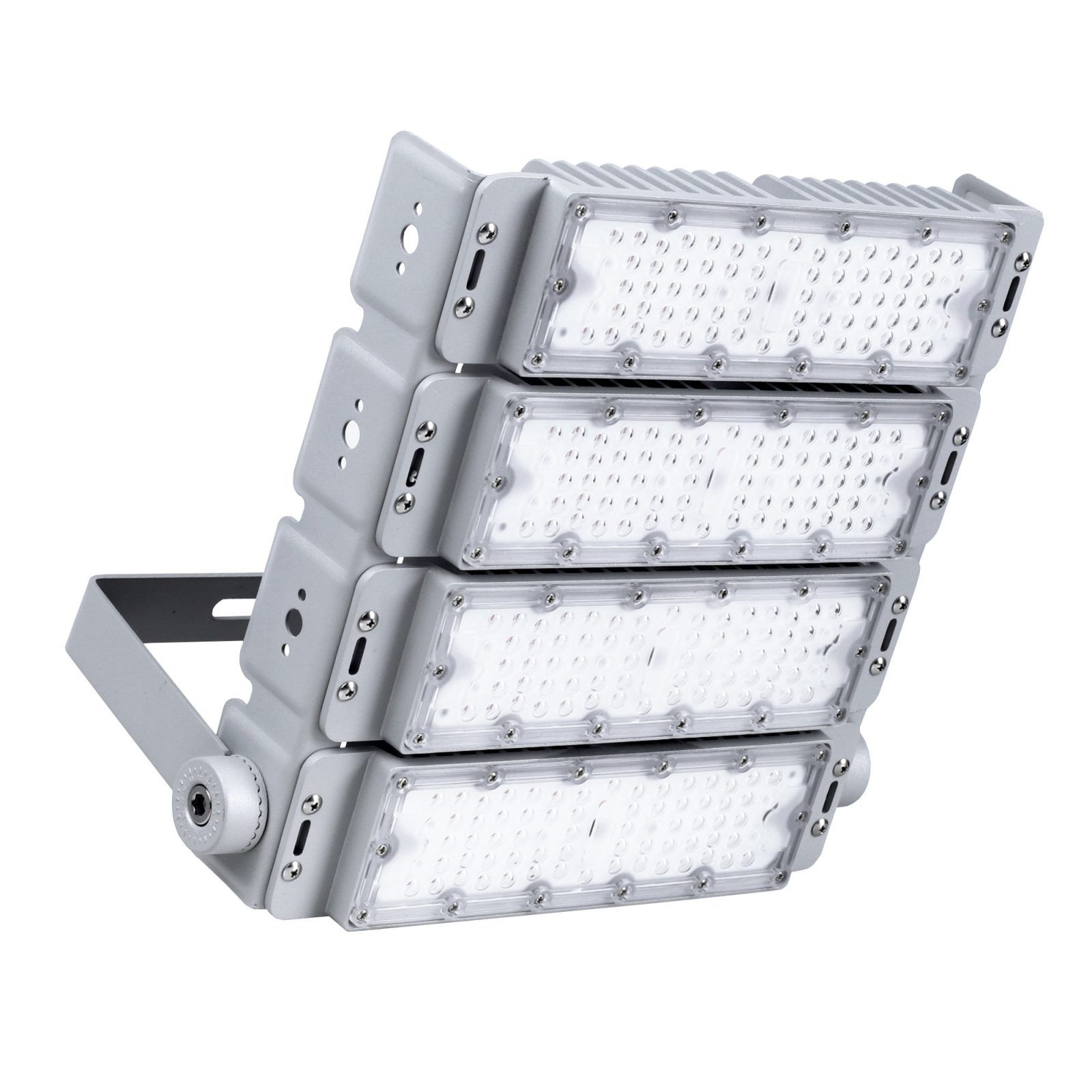 ELP-CRCT-200W
Engime : 200w
Luminous flow : 26000lm
Color : 6000k
Weight 4.10 kg
IP : IP65
Dimensions: 352 x 318 x 105 mm
CR range industrial LED floodlights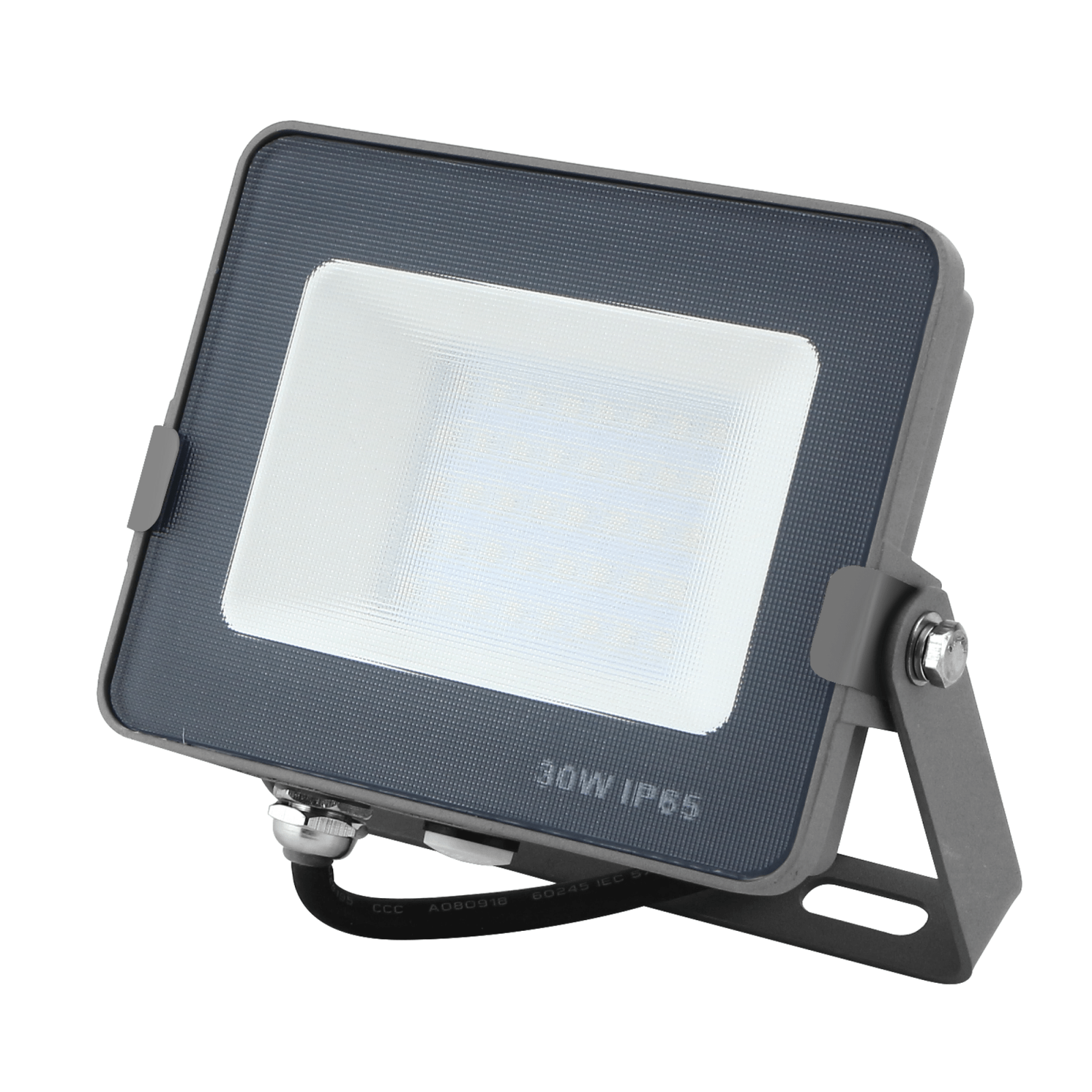 ELP-CR30W-230V
Engime : 30w
Luminous flow : 2400lm
Color : 6000k
Weight 0,49 kg
IP : IP65
Dimensions: 141,1 x 117.4 x 27 mm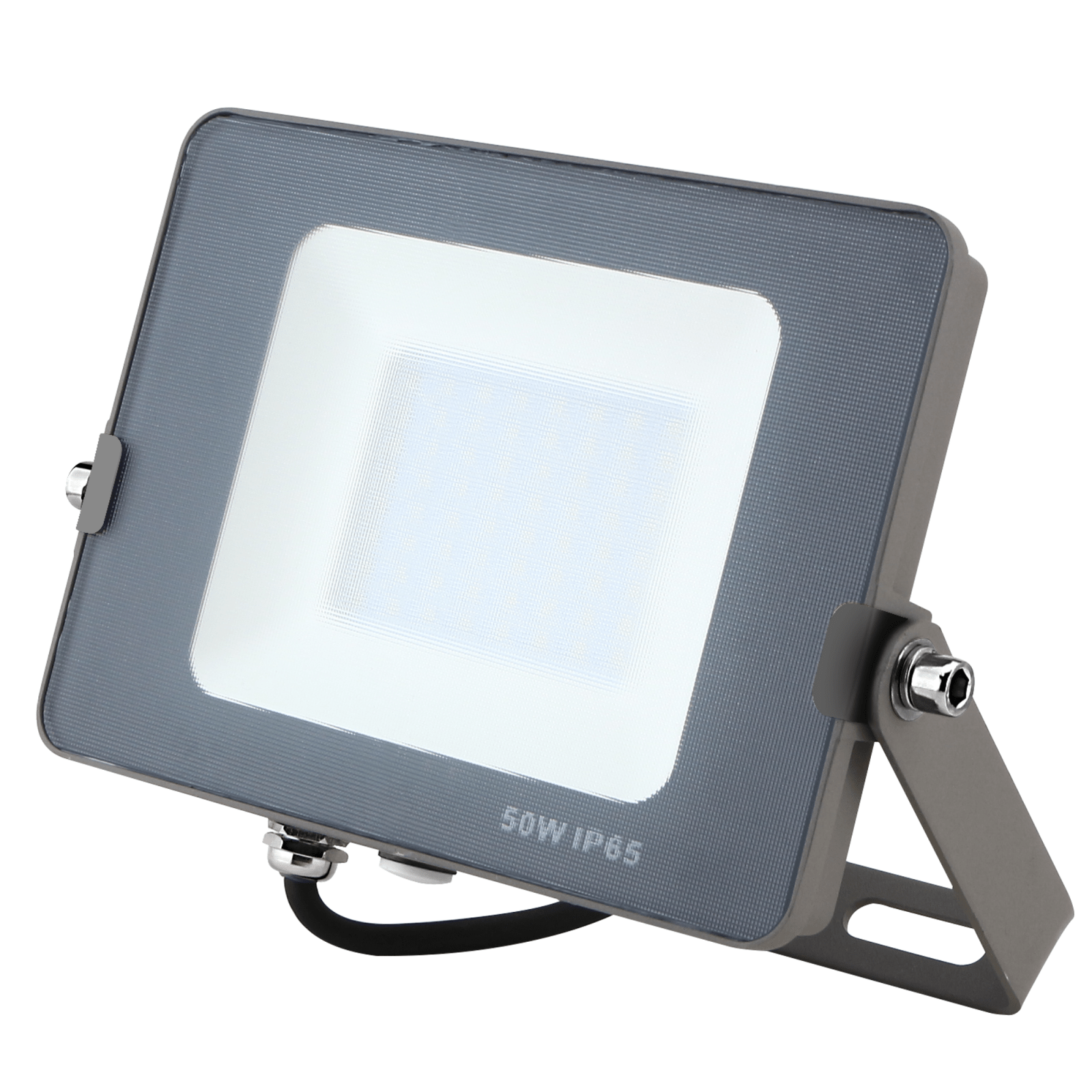 ELP-CR50W-230V
Engime : 50w
Luminous flow : 4000lm
Color : 6000k
Weight 0.86 kg
IP : IP65
Dimensions: 201 x 151.6 x 25 mm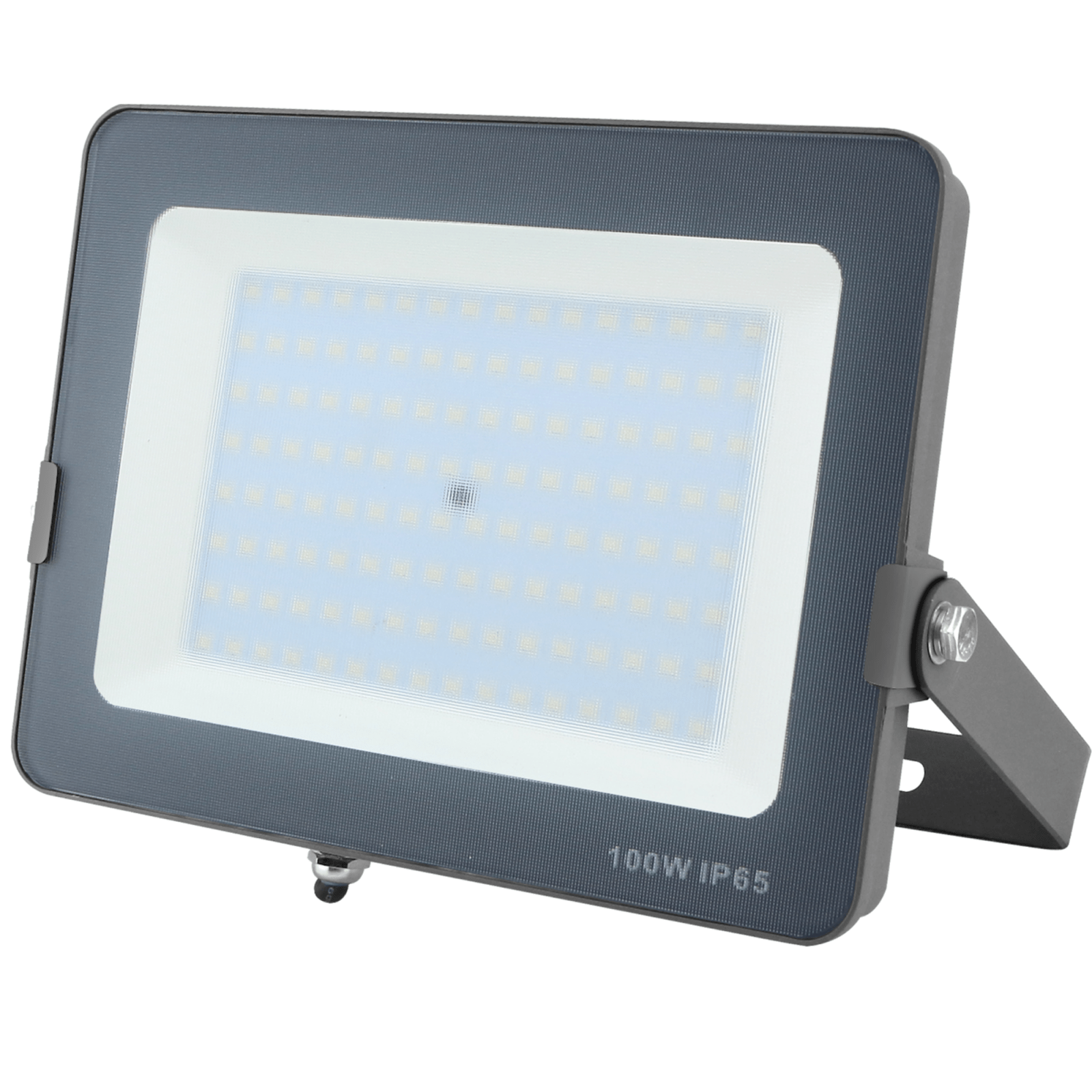 ELP-CR100W-230V
Engime : 100w
Luminous flow : 8000lm
Color : 6000k
Weight : 1.71 kg
IP : IP65
Dimensions: 276 x 215 x 31 mm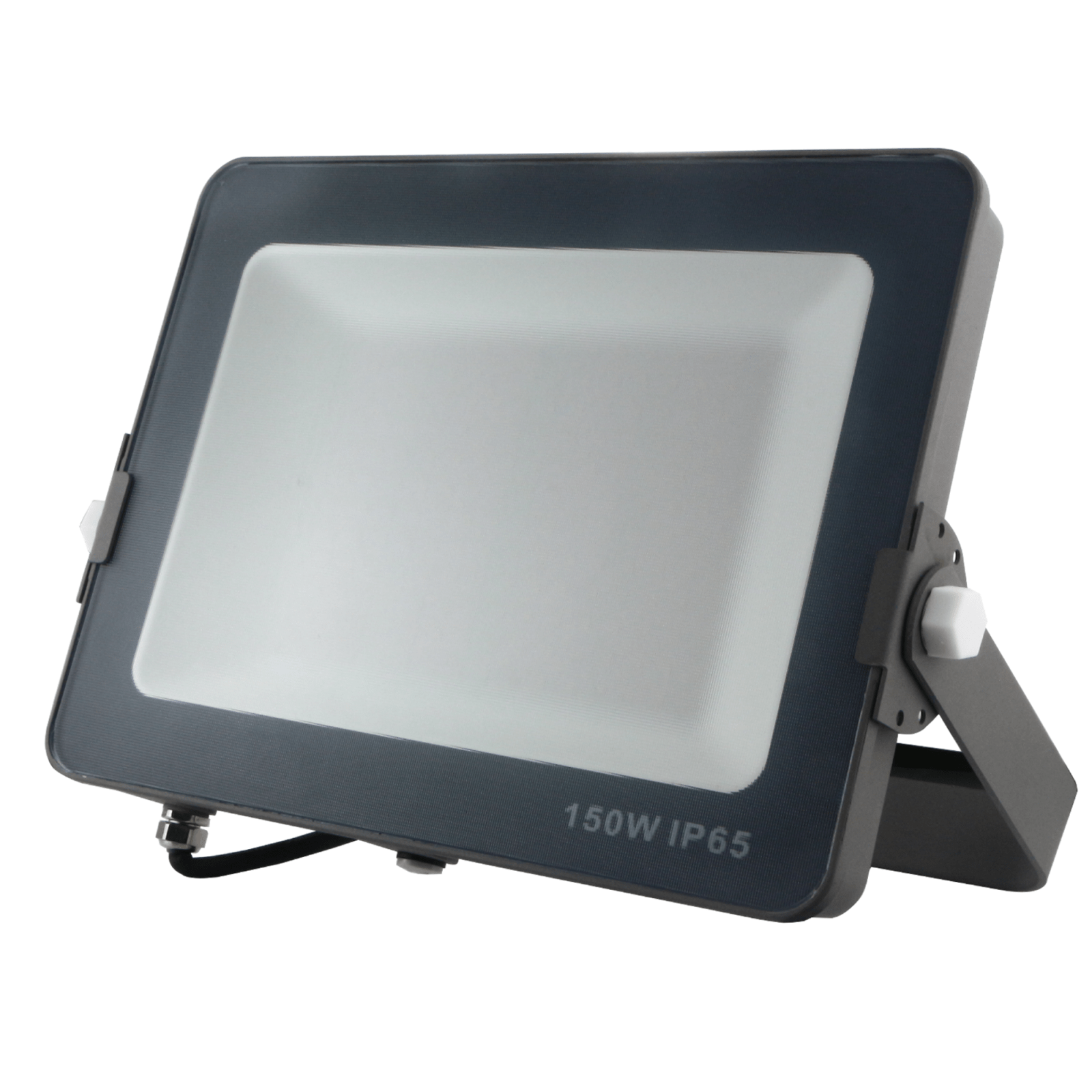 ELP-CR150W-230V
Engime : 150w
Luminous flow : 12000lm
Color : 6000k
Weight : 2.81kg
IP : IP65
Dimensions: 310 x 235 x 35 mm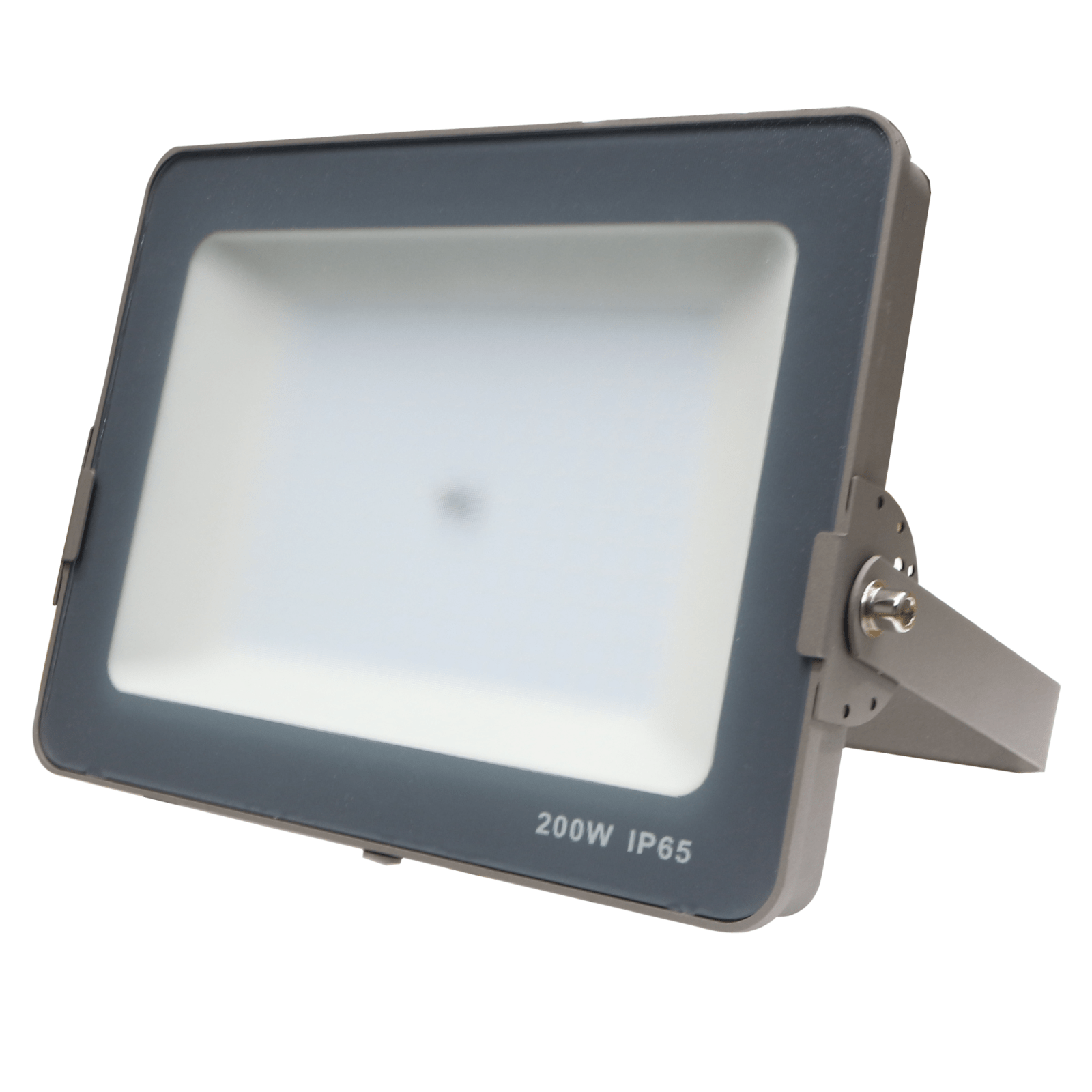 ELP-CR200W-230V
Engime : 200w
Luminous flow : 16000lm
Color : 6000k
Weight 3.92 kg
IP : IP65
Dimensions: 372 x 282 x 41 mm