MecMast
MAST & ELECTROMECHANICAL TELESCOPIC CYLINDER
The MECMAST is the new Fireco telescopic mast operating with an electric motor.
The MECMAST is an excellent solution for antennas, cameras and other equipment used in the communication and security.
The main characteristics of this mast are its sturdiness and precision when deployed at height. The exact position is controlled by an encoder and the desired height can be preset using a PC or other device. The mast does not require guying and can support heavy loads. It is equipped with a manual retraction system.
FEATURES
---
Loads up to 250kg
Deployed heights up to 24m
Programmable deployment height
Locking the height position
Can be used during surgery or while driving, at variable speeds depending on the load at the head
Deployment speed

4m/min

Up/down motor

350W / 24V

consumption

between 5 and 25 A. depending on overhead load, ice, etc.

Mast rotation motor

: 100W/24V cons. between 3 and 5 A.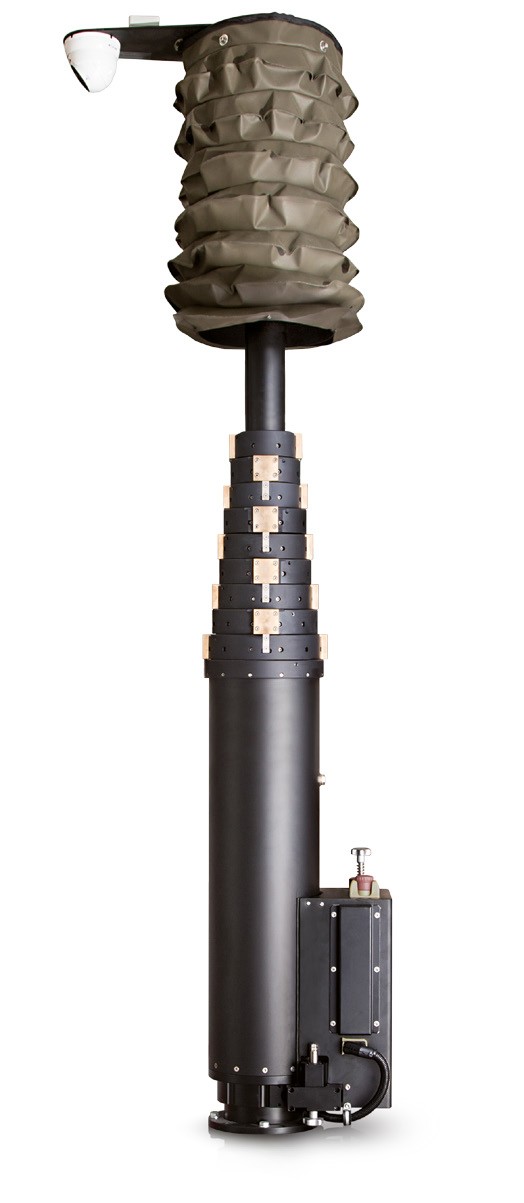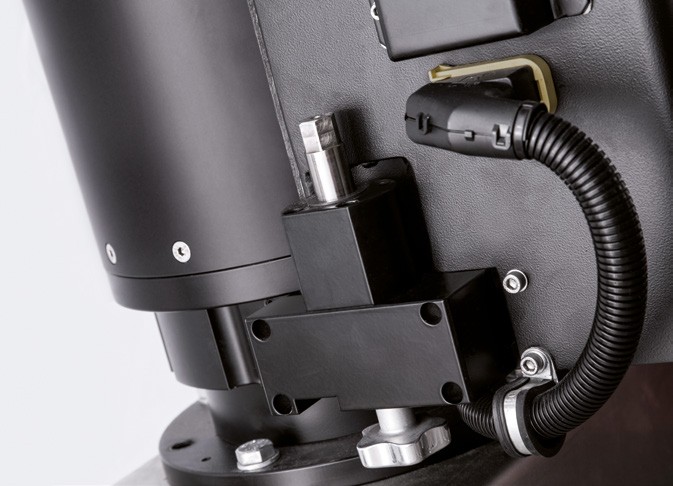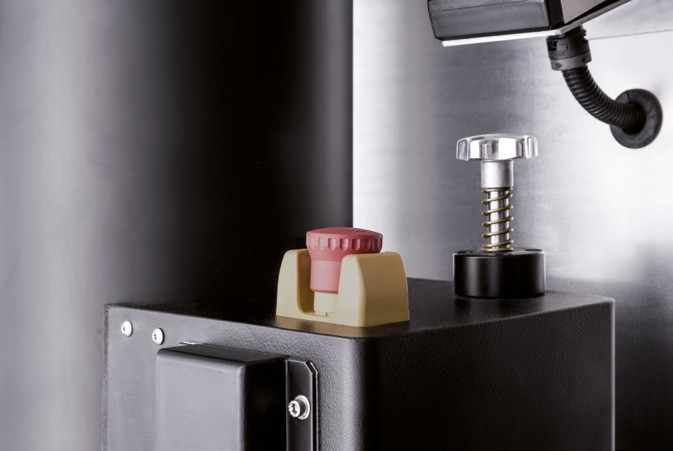 New functions
---

The widest range of electro-mechanical masts meeting the real needs of customers

High accuracy and almost zero wind displacements
Available from 3 to 11 sections to meet your size requirements
Lifting force iawesome
building alloy light and allowing minimal impact on structures
Fewer maintenance requirements compared to existing similar products
Safe use for the operator and surrounding devices
Limited power requirements
Compliant mil-std-810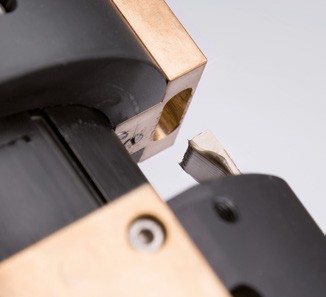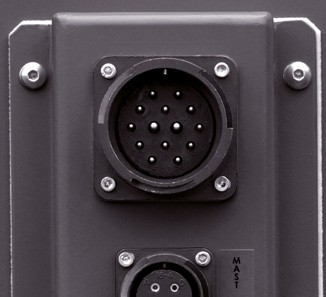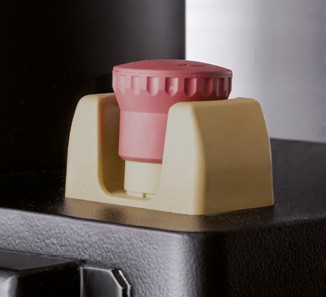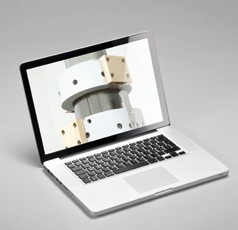 CONTROL BY PC
Not provided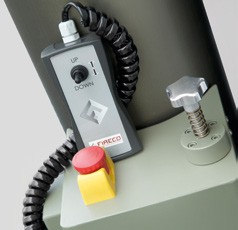 REMOTE CONTROL
Also available with visual display