SERVOLUX

Portable telescopic mast
– With autonomous lighting –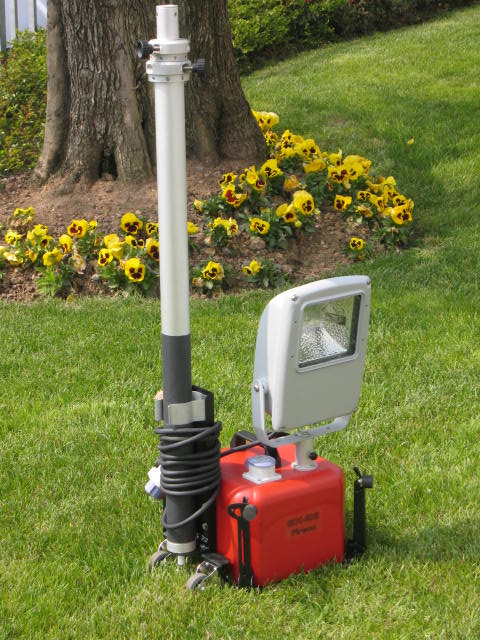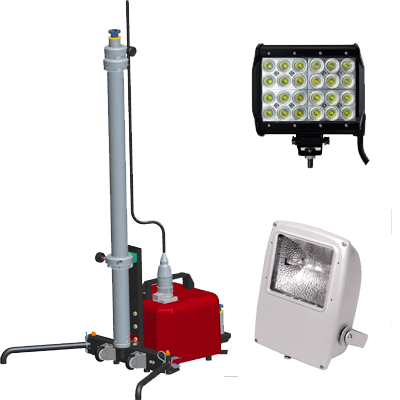 Features
---
Le SERVOLUX is a battery-powered system designed for emergency lighting or when a power source is not available. The various Servolux SX-26, SX-40 and SX-55 models benefit from small dimensions and light weight, which allows this range of portable lighting to gain autonomy.
Self-contained mobile light fixture with projector
choice :
-LED (white light 5000 lumen)
-Metal halide (white light 5000 lumen)
-Sodium (yellow light 6500 lumen)
The projector is equipped with an electric cable with plug
The "Double-Hooked" is a new Servolux with two very sturdy retractable stabilizers.
Battery: 12V 26/40/55Ah
MAST CHARACTERISTICS:

Mast designed in lightweight anodized aluminum alloy.
Ø

52 mm
3 sections
Extended height: 2.400 mm
Retracted height: 1.100 mm
IP65 smart charger

It can be mounted on the wall, delivered with a special socket for charging the SERVOLUX
---

Lighting
This lighting unit is ideal for emergency services, maintenance services, construction sites, etc.
SOME EXAMPLES LIGHTING & ACCESSORIES

Xenophot 100W/12V/9A 3.600 Lumens

LED 40W 3A-12V, 1.5A-24V
3.600 lumens

Xenon HID 35W/12V/3A 3.200 Lumen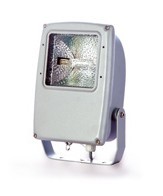 70W MH/70 HPS, 7A-12V
5.000 lumens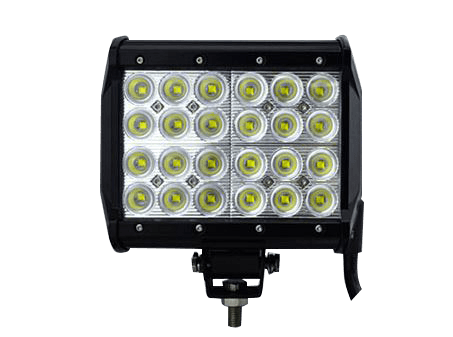 LED 72W 12/24V, IP67
5040 lumens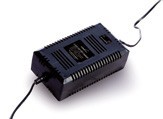 12V/230V 4A/h battery charger for SX40 and SX55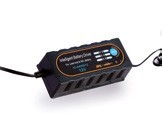 Battery charger 12V/230V 4A/h for SX26

3 or 4 height-adjustable stabilizing feet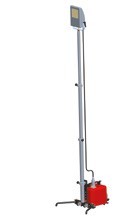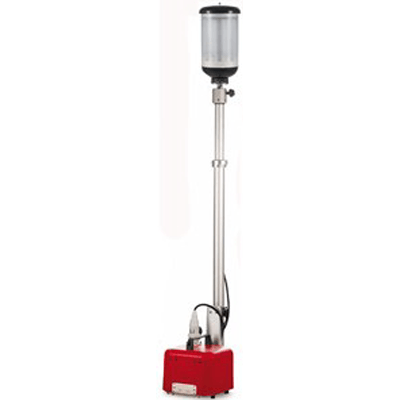 TRANSPORT, SUPPORT & LIGHTING
Want to know more ?
If we haven't answered all of your questions, please feel free to drop us a line anytime.