LUMICONE
lighting balloon
– Intense but glare-free light –
40000 lumens
In 12, 24 or 230 V
---
NO NEED TO ASSEMBLE OR DISASSEMBLE IT:
The illuminating ball LUMICONE has been designed to be integrated into a truck, with reliable extension and retraction,
controlled by a handset (wired or wireless).
Compared to other lighting balloons, you have nothing to assemble or disassemble because it remains fixed on the mast.
The remote control is enough to control and use the mast, or to store it automatically in its box, protecting it from rain, dust, dirt, etc.
The product is strong and reliable thanks to its anti-flammable and reflective coating.
---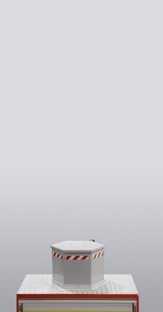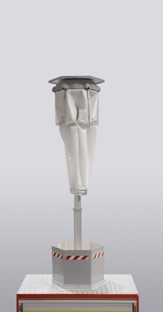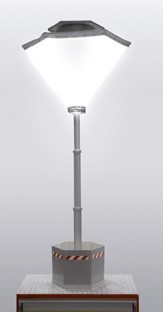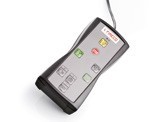 REMOTE CONTROL
Wired or Wireless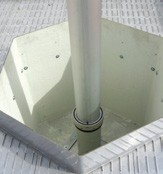 Want to know more ?
If we haven't answered all of your questions, please feel free to drop us a line anytime.