Inside Focus
The nova lighting tilt and turn system
FEATURES
---
The INSIDE FOCUS SYSTEM allows a motorized lamp to be mounted on the tilt/rotate head to increase or concentrate the beam angle (+46°/-4°).
The system can be equipped with projectors 40W LED, 50W LED, 80W LED, Hella 42W Xenon or Hella Power Beam 3000.
The tilt/rotate system allows the complete light unit to rotate 365° and tilt 330°. You can also move the arm angles from -4° to +46° as shown in the pictures. This system will allow you to illuminate a large area and direct the lighting angles in the desired directions. All functions of this unit can be controlled by a multifunction remote control.
Tilt/swivel unit combined with the Inside Focus system set up for 365° lamp rotation;
330° tilt;
Simultaneous rotation of the two external arms from -4° to +46° to reduce or widen the angle of the light beam in the desired direction.
Equipped with 8 lamps, either LED or Xenon with different output powers.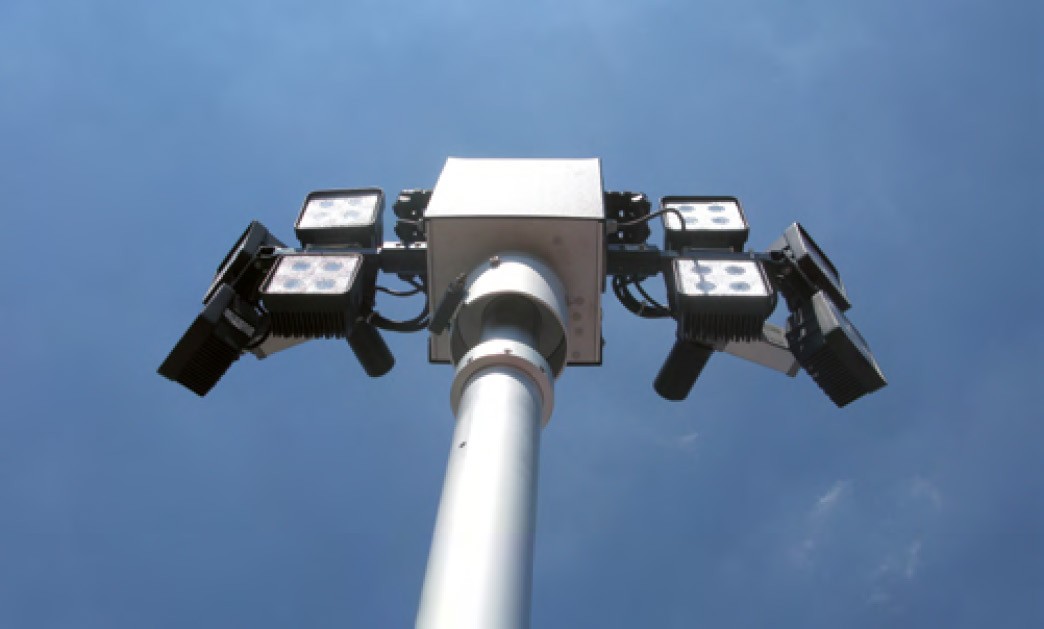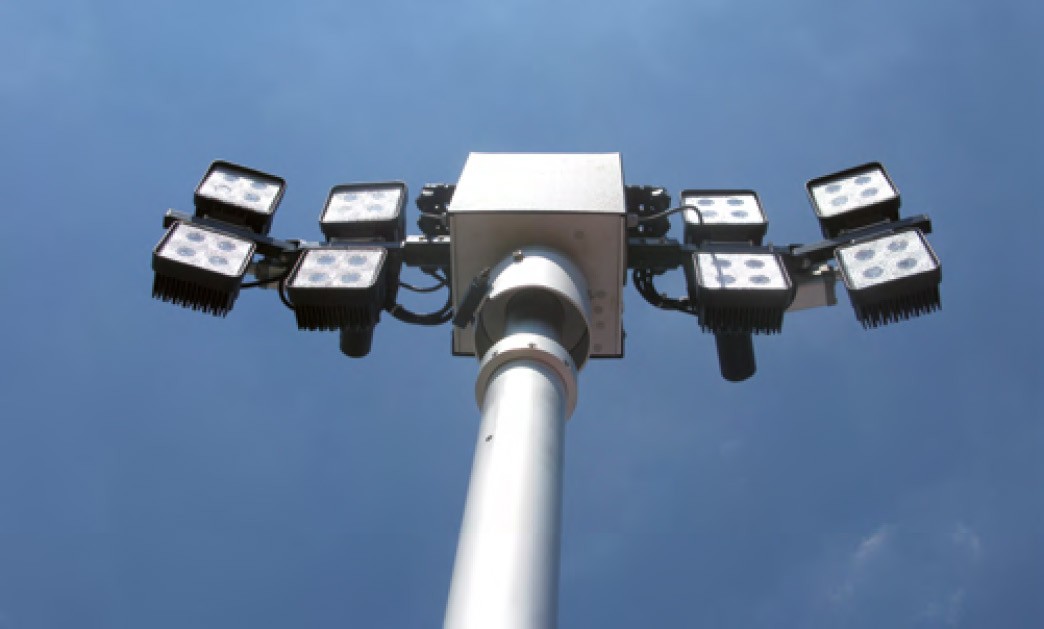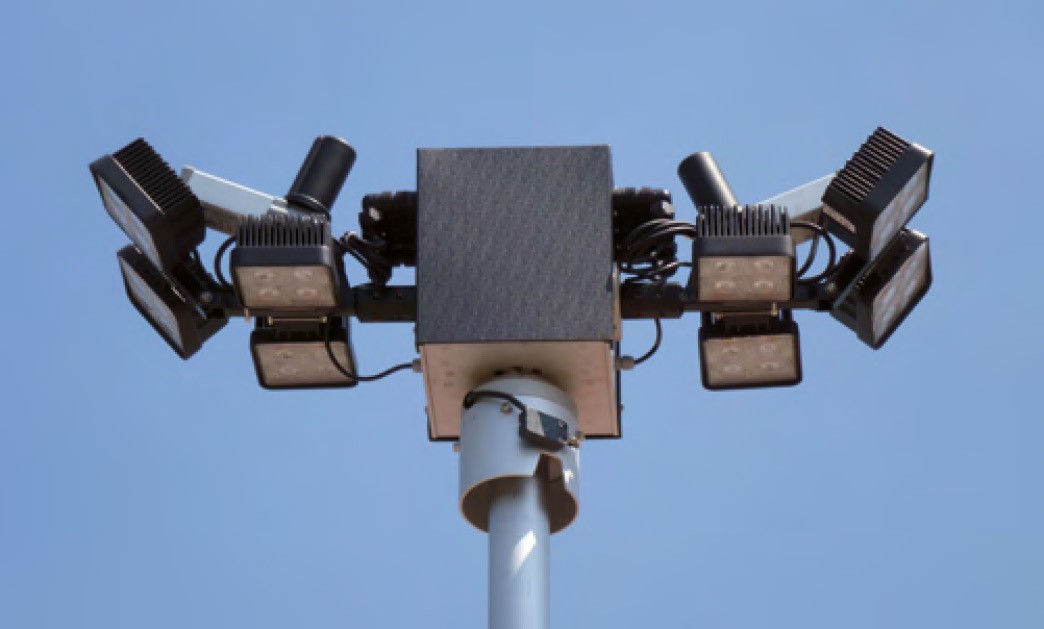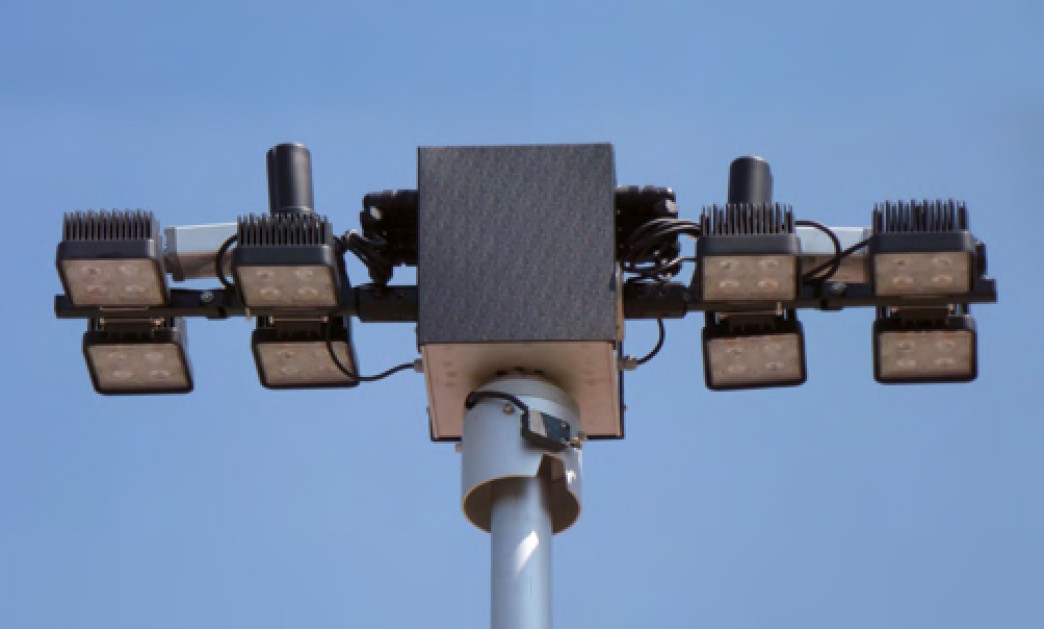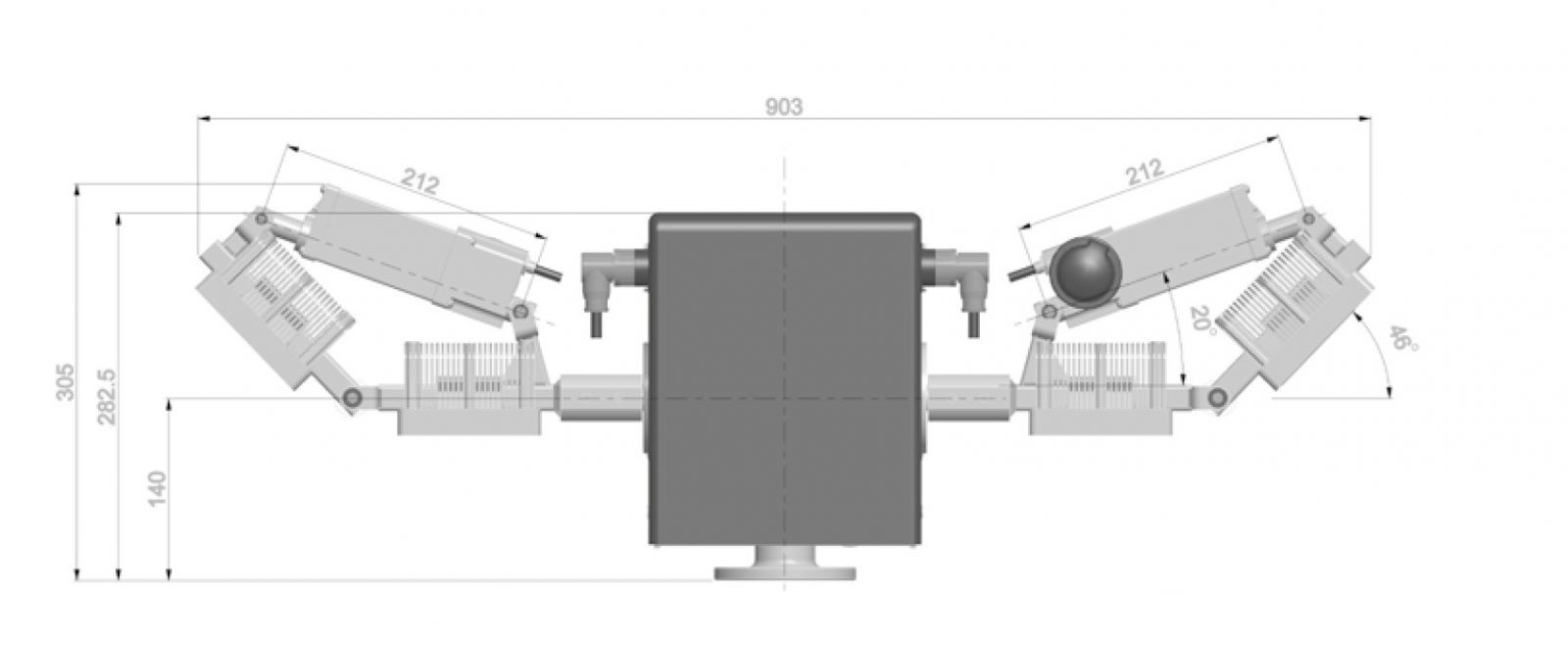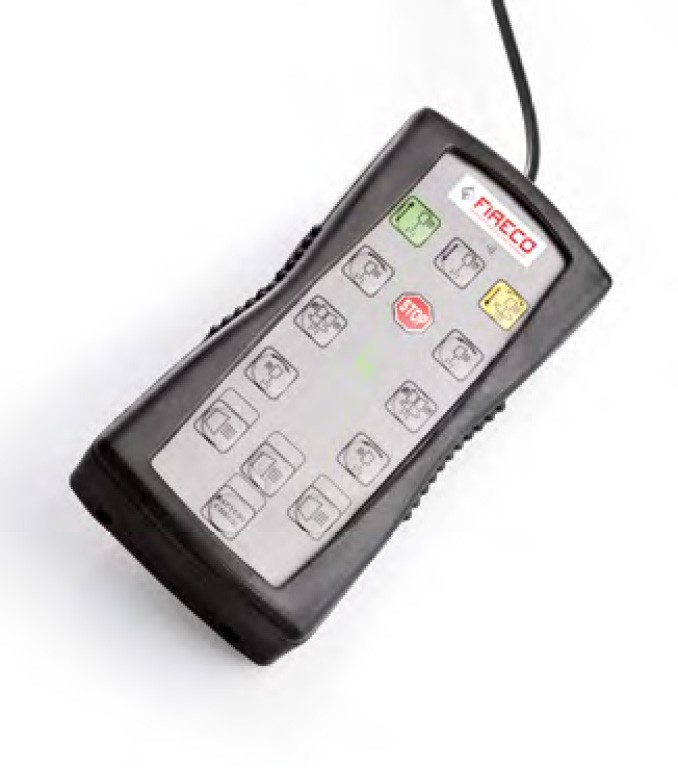 REMOTE CONTROL FOR INSIDE FOCUS SYSTEM
rc.31752
Multifunction remote control for mast extension/retraction, rotation
and inclination independent of the headlamps, on/of switching on/off of the
headlamps, automatic standby – ergonomics, protective box and 4m
spiral cable
Radio also available =
rc.31753

and SMART =

rc.31754