GUARDIAN
Security & protection system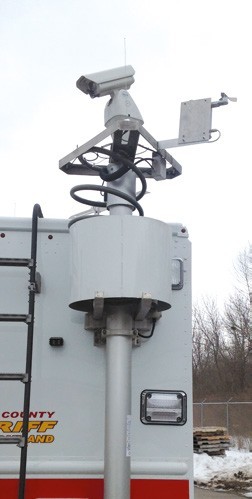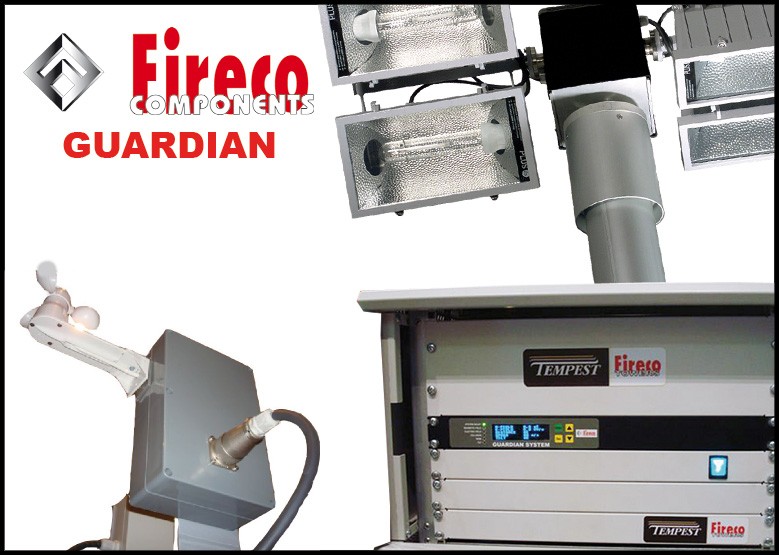 Safety for the operator
Ease of use
''Black'' box with traceability.
Economic system
Features
12 / 24V
---
Le GUARDIAN is a multi-sensor system designed to be mounted on telescopic masts (from Ø64 to 200mm) with or without a multifunction system, and on Roof masts.
The system has a kind of ''Black box'' a bit like that of airplanes and which memorizes and stores all the commands made such as the time, the person, etc.
The GUARDIAN can only be mounted on new vehicles because the system requires the integration of additional cables into the mast during its manufacture.
---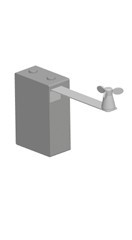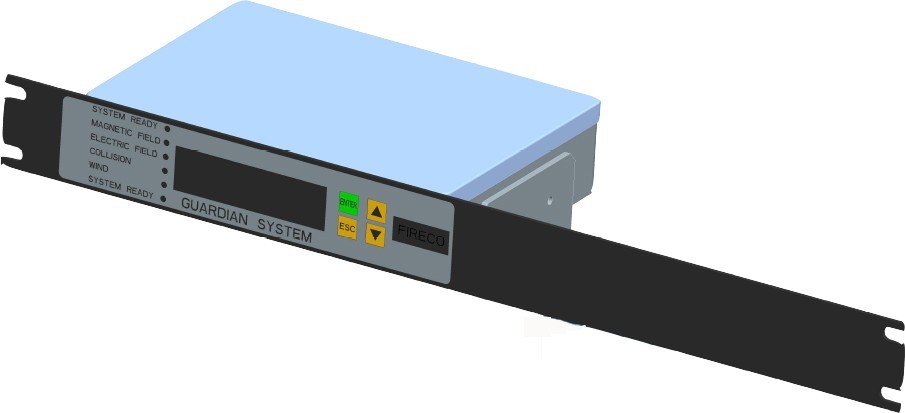 Menu
Menu showing wind speed, voltage, magnetism, distance, inclination
Want to know more ?
If we haven't answered all of your questions, please feel free to drop us a line anytime.